SUMMER Hours
Open 7 days a week
7am-3pm - Every Day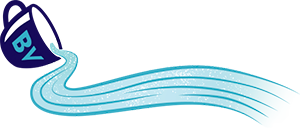 Breakfast • Lunch • Coffee • Booze
Cool River Cafe in Buena Vista opens at 7am every day! We're an easy stop on your way to work or a day of biking or boating. We serve both our breakfast and lunch menus all day, or stop in to grab a coffee and something out of our homemade bakery case.
Cool River Cafe is located at 505 E Main Street #110, Buena Vista Colorado.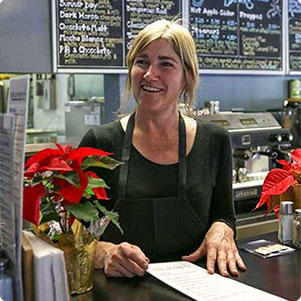 Diane Burris, has a wealth of experience in the cafe / coffee house and restaurants in general. She is the proud local owner of Cool River Breckenridge and is now expanding to Buena Vista. Stop in today!